As someone who enjoys any compelling story that's well told, I'm a fan of Stephen B. Heard's new book Charles Darwin's Barnacle and David Bowie's Spider; How Scientific Names Celebrate Adventurers, Heroes, and Even a Few Scoundrels, published by Yale University Press March 17, 2020. It's full of thoughtfully considered stories behind the names that scientists give to species, and I think people of all backgrounds will find it to be engrossing, accessible, and delightful. The author is an evolutionary ecologist and entomologist at the University of New Brunswick, and a self-described "word nerd."
I previously wrote about the book (before the title changed), describing my experience working on the illustrations. It's wonderful to finally have the product of those efforts in hand!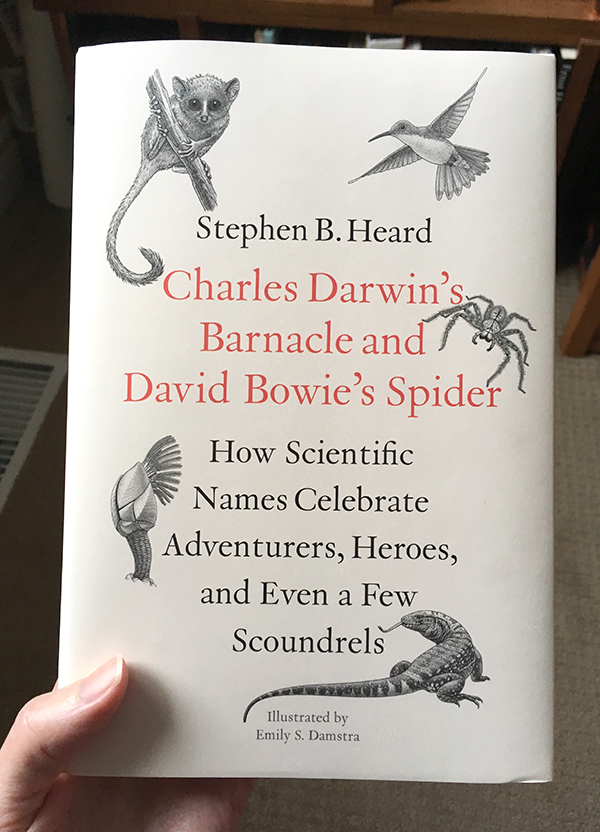 Below are a few of my favorite illustrations from the book.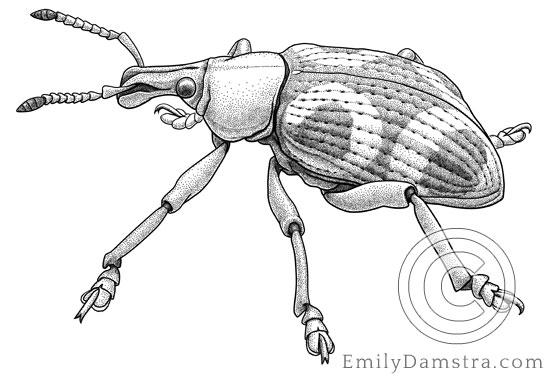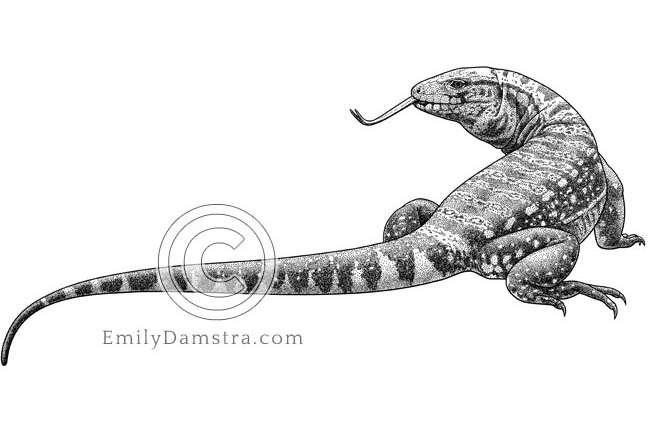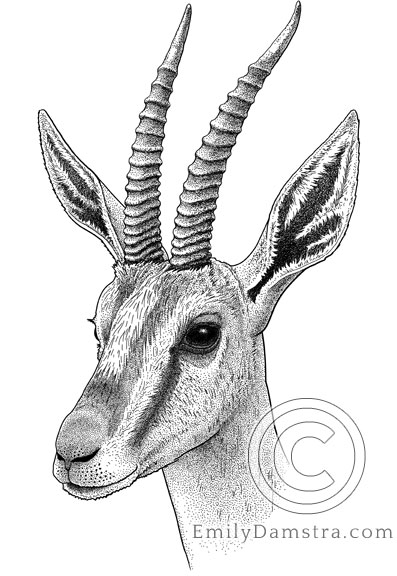 There's a very nice 12-minute author interview here, if you're interested in hearing his own summary of the book.